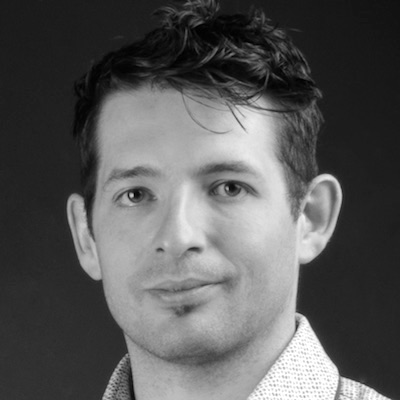 Cloud Engineer - Deutsche Telekom PanNet
Mark has joined the OpenStack bandwagon in 2013 when the project was already advanced enough to deploy in an enterprise environment, however still required heavy software development / devops knowledge for a successful adoption. He contributed to multiple projects and worked closely together with the storage-related groups Swift and Cinder while as a daily job helped IBM Research to deliver fine tuned Ceph-based solutions to customers.
Since 2017 he helps the PanNet project at Deutsche Telekom building a pan-european cloud solution to deliver services using modern infrastructure and software architectures. As a technology evangelist at Opsible, works on consulting best practices for businesses that decided doing development and operations the right way.